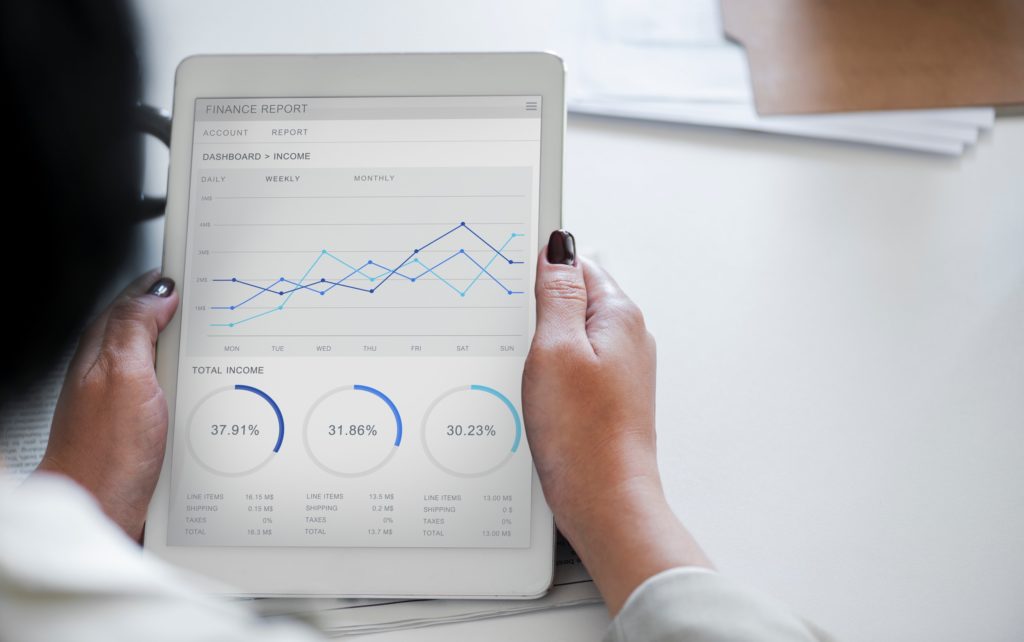 Keyword Analysis
We, at Endurance Softwares, help you choose the best keywords to enhance the ranking of your website. As keyword plays an important role in increasing the visibility of your website, we focus on in-depth keyword analysis to make your business more visible. Our team of experts is skilled to carry out the best keyword analysis to provide better outcomes to your business.
What services do we offer under Keyword Analysis?
We help your business to choose the right keywords for your website. We implement the best keyword research tools to find the best keywords that can increase your rank as well as visibility. Our team of experts research for effective keywords and create a list of the most relevant keywords for your website. Then they work on optimizing and narrowing down the list of keywords to attract more visitors.
We eliminate the keywords that are not likely to increase the search volume for your business website. We focus on the long-tail keywords as they will attract more visitors to your website. We emphasize the keywords that can increase your conversion rates.
We carry out a thorough analysis of the competitive keywords. Through this analysis, our team of experts carries out an analysis of the keywords used by your competitors. Our analysis helps in finding effective keywords that will help your business stay ahead of your competitors.
We utilize SEO research keyword tool to analyze the user intent during their keyword search. This helps in finding the most effective keywords to attract your potential customers.
If your target customers belong to a particular area, we use the local SEO tools to find the target keywords for your local customers.
How can our Keyword Analysis service benefit your business?
We provide you the best keyword research tips. Our keyword analysis helps you to reach your target customers through the use of effective keywords. We provide you effective keywords that will enhance the value of the content of your website. We use the keywords that will help in improving the rank of your business website. By enhancing the rank, we increase the visibility of your website. We help in attracting more traffic to your business website.
Why choose Endurance Softwares?
We have the experience and expertise in conducting successful keyword analysis. Our team of experts finds effective keywords to make your business website rank high. We help your business in better lead generation through the use of competitive keywords.