Why Endurance ?
Out of the whole world why you should hire us ?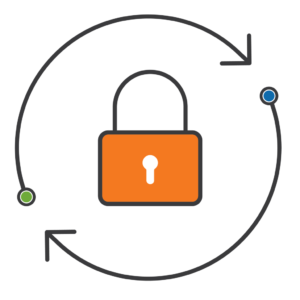 Enterprise Solution Architect
We are one of the best Enterprise Solution Architects in India. Our services includes, but...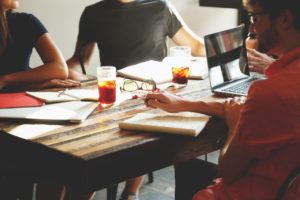 Client Success
We always look for client success. We have went into mud to bring the flowers...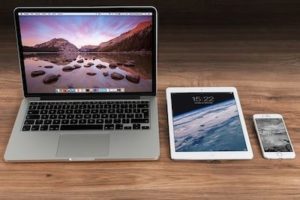 Web Development
Web Development
What we do ?
Here are quite a few list things that we do at Endurance.
Blockchain Development & ICO
Blockchain ledgers are shaping up as a revolutionary technology of the future. We have adapted that at early stage to support our customer needs.
Mobile Development
Mobile Development
Web Development
Web Development
Site Security Audit
Site Security Audit